Adventure Racing Ireland
Developing and Promoting Adventure Racing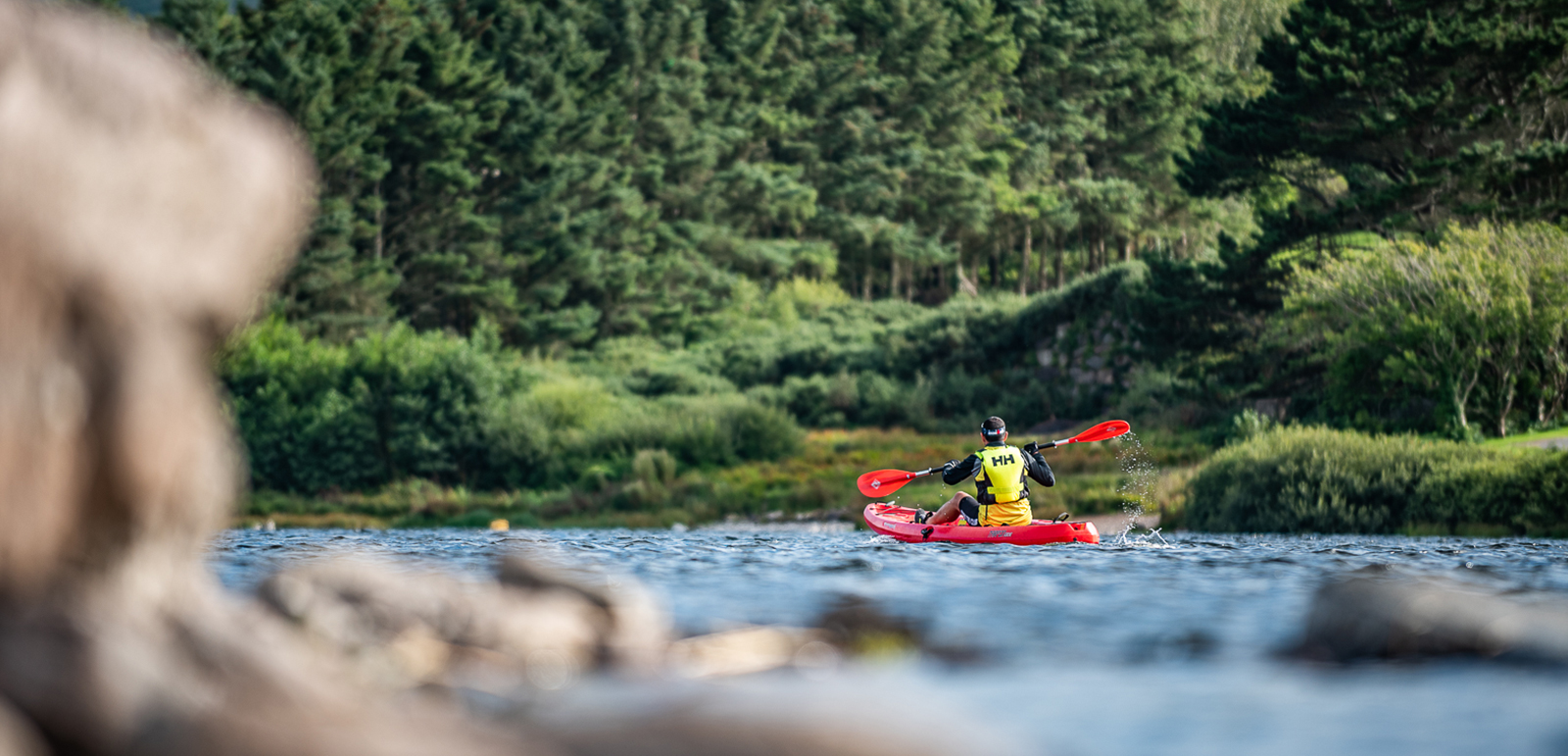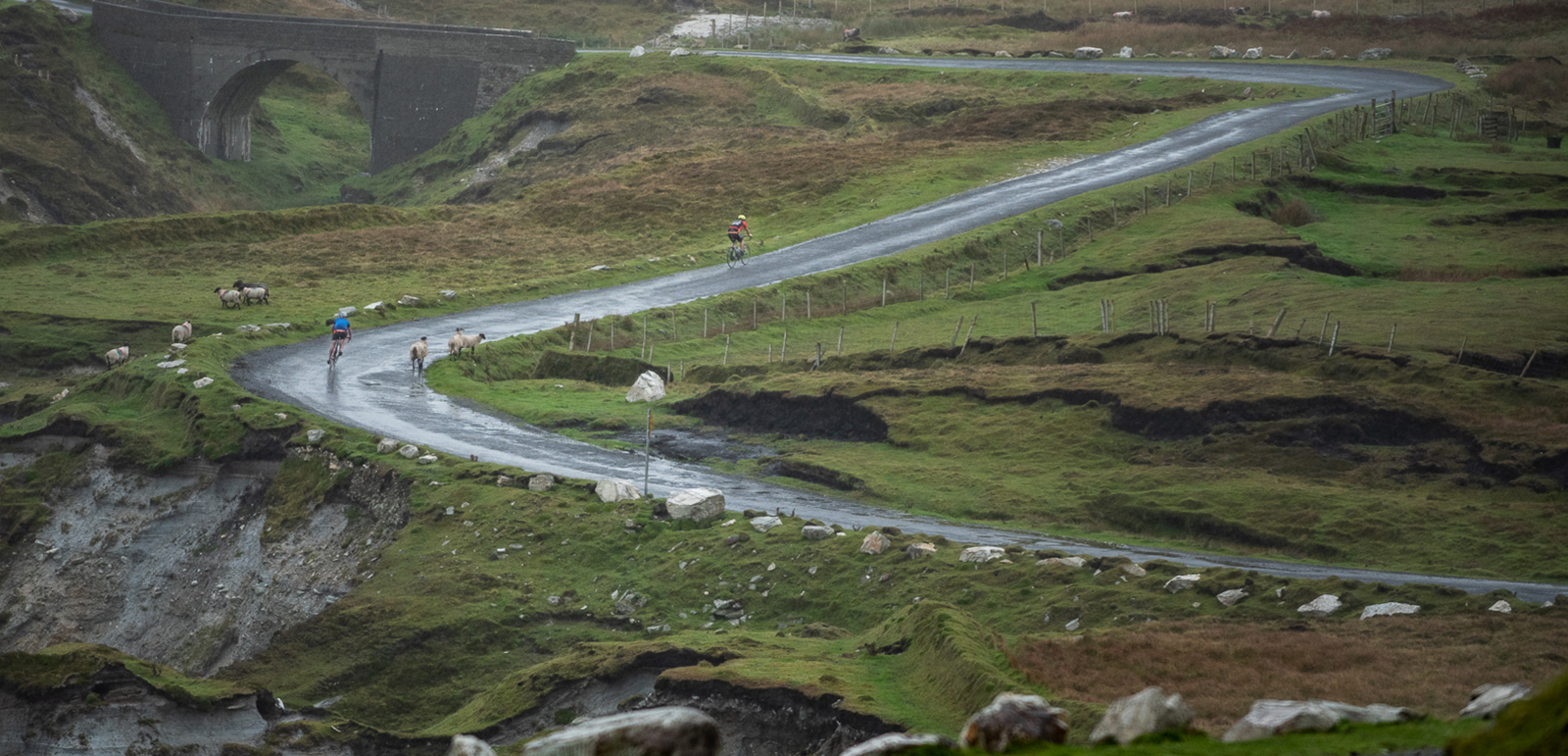 Welcome to Adventure Racing Ireland (ARI), an association for the sport of Adventure Racing in Ireland
An inaugural meeting was held on Sunday 18th October 2020 and it established a new association for adventure racing on the island of Ireland.
Over 70 adventure racing enthusiasts attended and formally adopted it's
constitution and elected 11 officers onto its first Executive Committee.
Further details about the aims of Adventure Racing Ireland can be viewed under
ARI Policies
above and in
News
in the Race Hub section.
Working Groups:
If you want to help ARI in any way then there will be several working groups formed in the coming weeks that you might like to be involved with.
If so then please e-mail info@adventureracing.ie with an indication of where you might like to be involved with ARI in the development of the sport.
Members Nights:
These are held on 1st and 3rd Wednesday of every month at 7pm
Future Members Nights:
Wed 3rd March:- Local AR Training Groups
Wed 17th March:- Training Info evening with John Phelan (Bike Fit Physio) & Bernard Smyth (Ultimate Conditioning)
Wed 7th April:- Personal Prep for AR – Nutrition/ hydration, tips on gear & kit
Wed 21st April:- Paddling Techniques and training
Wed 5th May:- Coaching for Success
Wed 19th May:- MTB Skills and training
Online Members' nights already held:
November 2020:- "Evening with the Irish Eco Challenge Fiji Team" & "Yoga For Adventure Racers" class with Laura O'Driscoll
December 2020:- AR Discussion- Shaun Stewart, Ellen Vitting, Martina Dunne & Anthony McGibney & Core training with Lonan O'Farrell
Jan 6th 2021:- Women in AR Webinar
Jan 20th 2021:- "Navigation – Basics & Training Tips & Tricks"
Feb 3rd 2021:- AR Team – Advice & Team Formation
Wed 17th Feb:- Women in AR – Training Focus
If you have any suggestions or have any special skills of experience relevant to presentations for our Members' night subjects then please e-mail details to info@adventureracing.ie
We look forwarding to putting some Racing back into our Adventures soon.
ARI Committee Members:
Chairperson:- Brendan O'Brien
Vice Chair:- Richard Nunan
Secretary:- Susan Segar
Treasurer:- Sean Conroy
Communications / PRO:- Patrick Ward
T (Team) AR:- Lorraine Horan
S (Solo) AR:- Padraig O'Connor
Event Coordinator & Development:- Paul Mahon
Environmental & Access:- Lonan O'Farrell
Ordinary Members:- Cormac McDonnell & Jacqo Le Bourhis
Adventure racing is a dynamic and growing sport in Ireland with over 10,000 AR enthusiasts taking part in solo and team races in Ireland in 2019.
ARI aims to bring the adventure racing community on the island of Ireland together and to work collectively to develop this exciting sport.
ARI aims to promote and develop both solo and team based adventure-racing formats including expedition type races as seen recently on the "World's Toughest Race" on Amazon Prime.
ARI will promote standards and good practice for the sport, will seek to expand a calendar of AR races, provide training opportunities for members and support club development.
ARI will coordinate the National Adventure Race Series in conjunction with race organisers and sponsors from 2021.
ARI aims to offer members access to discounts to races, events and outdoor retail outlets.
ARI also hopes to develop training opportunities for members to help progression in the sport.
The first year's membership fee will cover members to the end of 2021 and will be between €25 and €35 (to be decided). All new members will receive a welcoming gift and membership card.